Inspired
By Grandma
Due to health issues, Grandma Chizek lived with her daughter Diane's family for a number of years. When she could no longer be left alone, the family began searching for options. They were surprised to find that there was not an agency nearby that could provide the non-medical in home care they needed. Recognizing Diane's and her daughter Sonja's heart for others, and the wider scope of the need, a family member suggested that they start an agency of their own. And so, in 1998, TLC was born!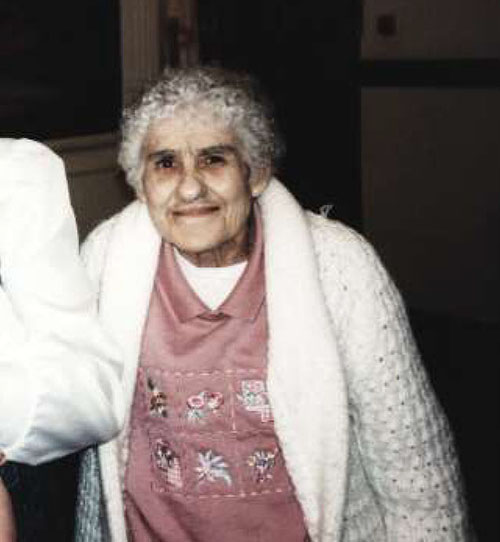 Owners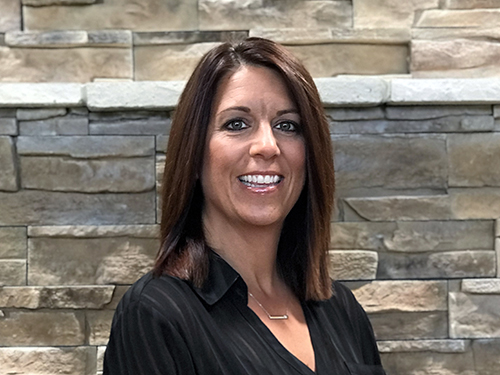 Sonja
Owner/General Manager
Sonja was born and raised in Salina. She graduated from Salina Central High School in 1989, and is the mother of three wonderful children. Before starting TLC, Sonja worked for several years as a caregiver for people with disabilities. It was through this experience that she discovered her passion for helping others.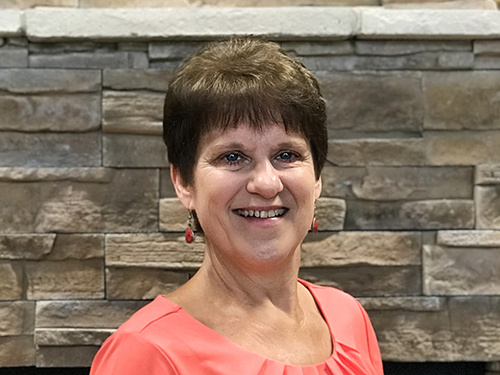 Diane
Owner
Diane is a lifetime resident of Kansas. She graduated high school in Concordia, and has three adult children and seven wonderful grandchildren. Diane moved to Salina in 1969 to attend Brown Mackie College, and decided after completing her degree to make Salina her home. Diane worked in insurance and bookkeeping for many years before starting TLC.